Some parts of homeownership aren't so glorious. Leave the septic tank to us.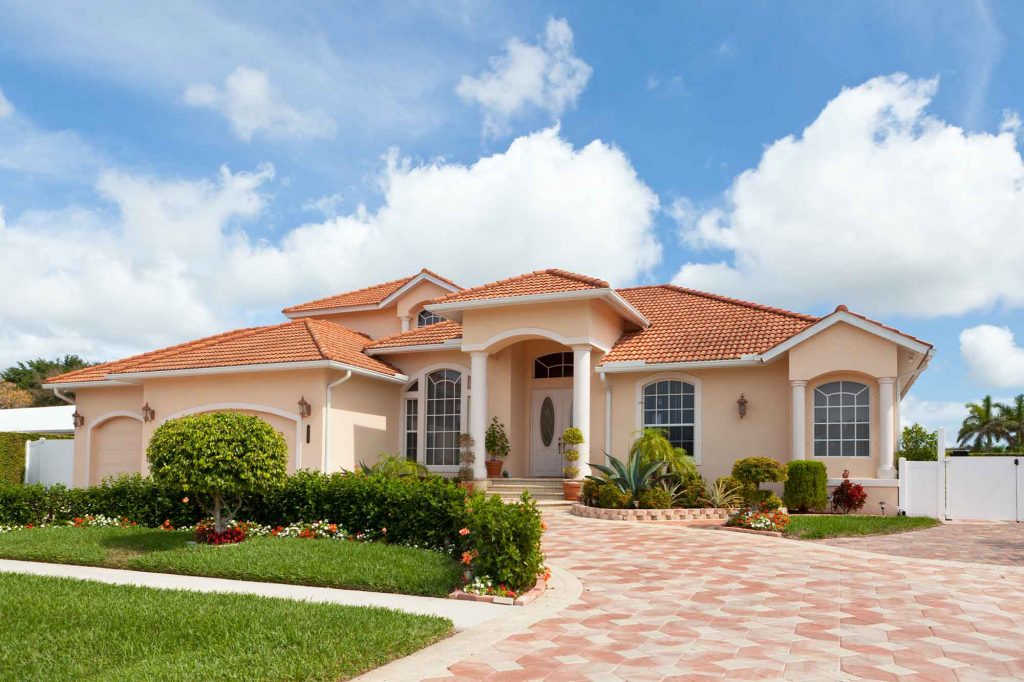 You live in Florida for the warm weather, beautiful beaches, and laid-back lifestyle. When something goes wrong with your septic tank, it makes you grimace in more ways than one.  
ACE is here to fix septic issues fast—or better yet, avoid them altogether. We also do a crucial septic inspection if you're buying a home, and can take care of all the permitting as part of septic installation if you're building a new property.