When installing a septic system on your property, it's essential to ensure the excavation gets done properly. This means considering things like the water table, type of soil, vegetation, and gravity.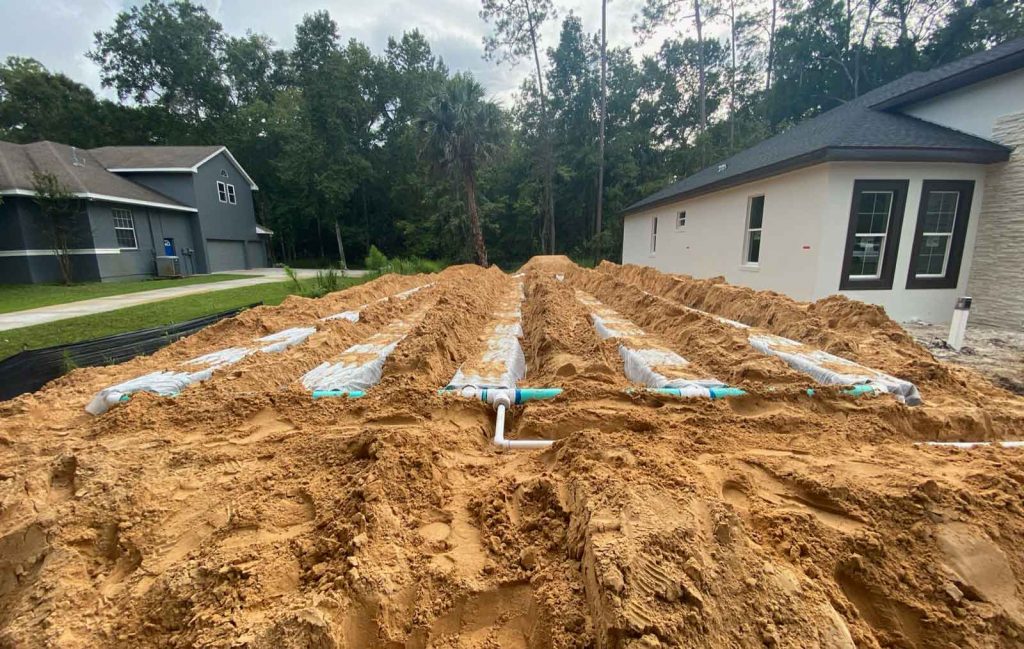 If you're a Florida homeowner, your property might require a mound septic system. Learn how to protect the mound from erosion.
Florida's varying water table makes septic system maintenance and installation a different challenge. See why dosing tanks can help keep your septic system running smoothly.