Introduction
In 2016, Florida introduced legislation encouraging homeowners to switch from septic to sewage systems: the Florida Springs and Aquifer Protection Act. This act was created to shield the state's natural springs from nitrate pollution.
For Hernando County residents, the primary area of concern is Weeki Wachee Springs. Government mandates require the county to implement extra protections to keep the springs pristine. One way to help is to convert nearby septic systems to sewage.
According to researchers, 30% of the total nitrogen that reaches groundwater comes from septic systems. Converting septic to sewer can have a positive effect. Millions of people drink Florida groundwater daily, and our aquifer remains our biggest source of potable water.
Find out what the Florida Springs and Aquifer Protection Act means for your septic system below.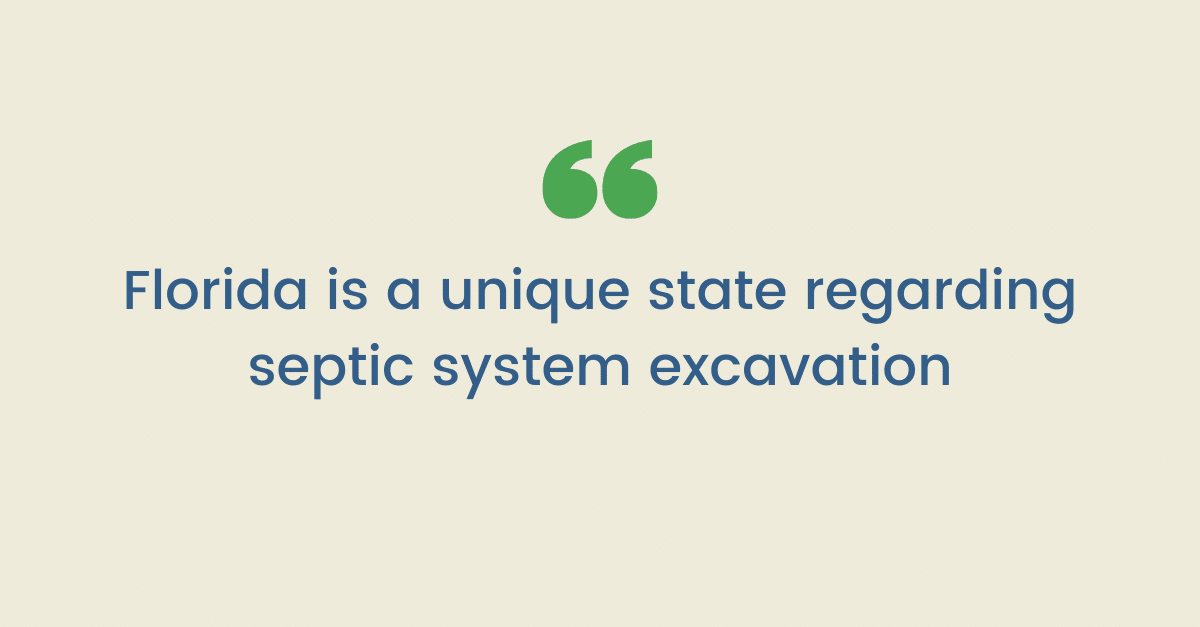 Nitrogen-Reducing Grants as an Option
The goal of the 2016 legislation was to clean up Florida's groundwater and eliminate harmful elements like nitrogen and phosphorous.
Homeowners in affected areas may have no choice but to agree to septic conversion, which means connecting their homes to the municipal sewage lines. Fortunately, the state has worked hard to help owners subsidized that cost by allocating $41 million for septic-to-sewer conversions.
Septic conversion is the most likely option but not the only possibility. Some homeowners may be able to augment their current systems with nitrogen-reducing enhancements to remain compliant with the state and/or county. The state will partially pay for this as well. For example, Hernando County and Citrus County have created grant programs to help subsidize the costs of septic upgrades.
In Citrus County, you're eligible for up to $7,000. In Hernando County, the number jumps up to $7,500.
These grants are a great way for homeowners to comply with state regulations while preserving their septic systems. To qualify, households must have an existing septic system and cannot live in an area designated for sewer connection.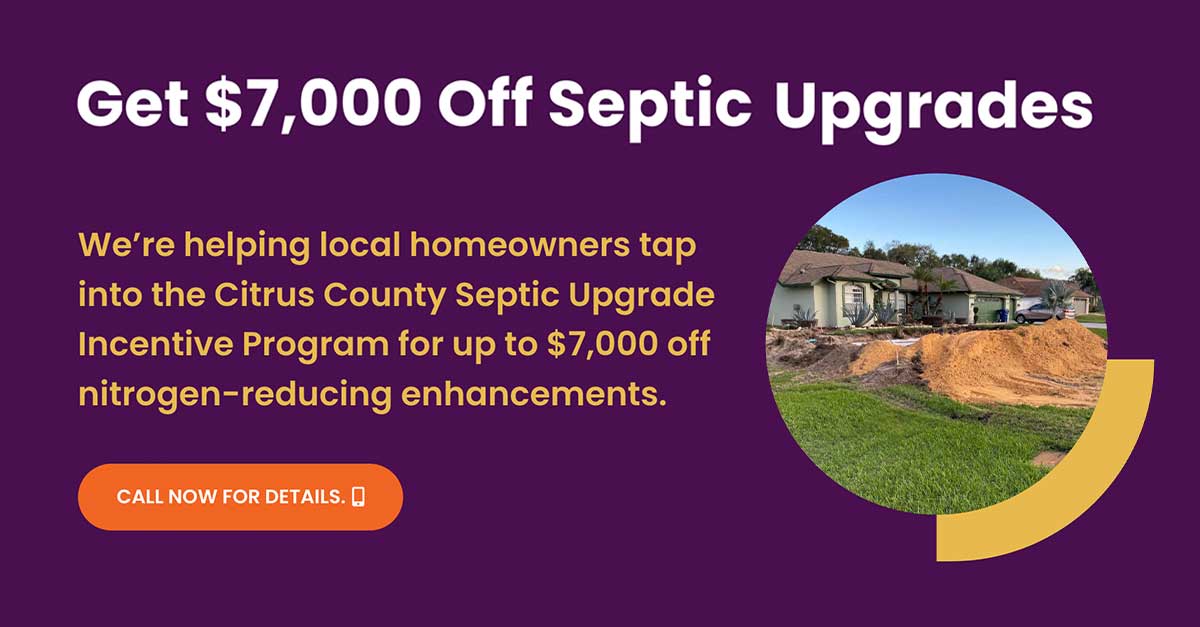 What Happens After a Home Switches from Septic to Sewer?
Many homeowners forget their old septic systems after connecting to the sewer. After all, that's one of the primary advantages of switching. You don't have to think about continual maintenance.
Connecting to the sewer also gives you more freedom to landscape. You can move about your yard and dig where you want.
However, a septic system isn't like a broken piece of furniture you can throw away. A forgotten septic system can harm your health and surroundings. The only safe ways to abandon a septic system are to fill it with concrete or do a full excavation.
If you're moving on from a septic system, don't do it alone. ACE Septic & Waste professionals will ensure the job is done right and up to code. Filling the septic system with concrete is the easiest and most cost-effective method, but we'll gladly help you with a full removal.
Negative Effects of an Abandoned Septic Systems
Before science showed us the dangers of nitrate and phosphorous in our drinking water, many property owners failed to properly abandon their septic tanks. It became "out of sight, out of mind." They couldn't see any damage wrought, so they assumed everything was fine.
Unfortunately, abandoned septic systems in Florida aren't harmless. Real risks are involved if precautions aren't taken. The most common problem with an abandoned septic system is sinkholes. If a tank isn't filled correctly, the water can erode away soil and create air pockets, making it easier for the ground to collapse or cave in.
Hazardous gases are another issue. Septic systems generate methane gas, ammonia, and sulfuric acid, which can lead to serious health problems. Additional health problems might arise from the wastewater leaching into the soil.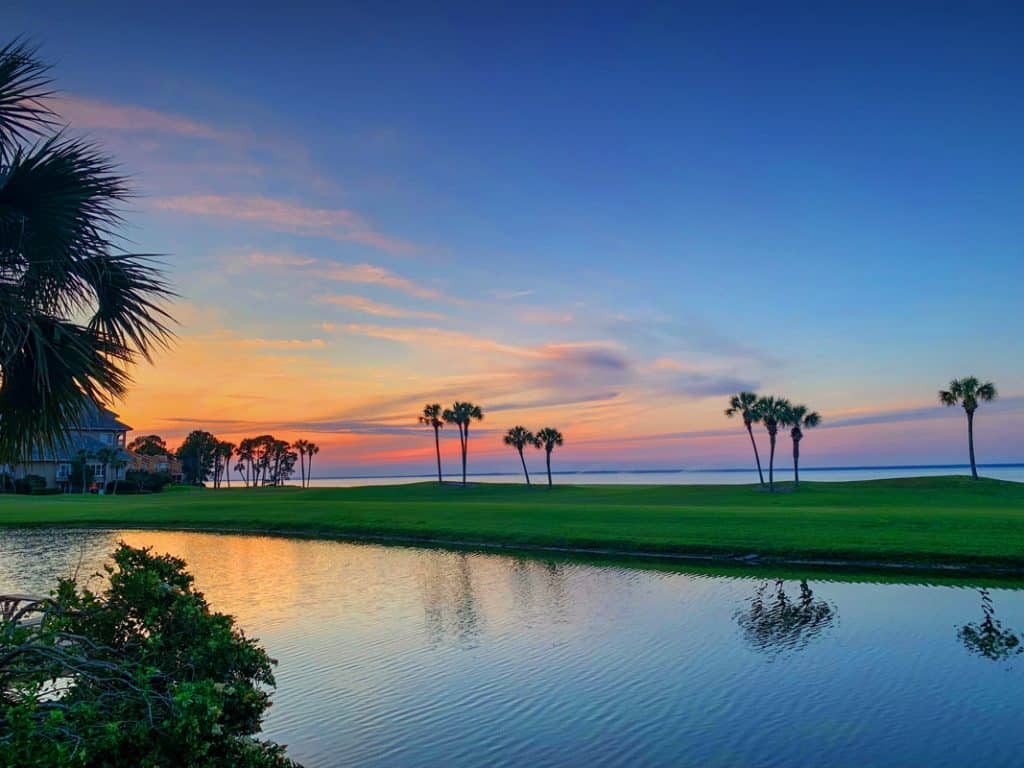 If your family is being affected by tainted groundwater, it's quite likely that you won't notice what's going on at first. That's why the dangers of abandoned septic tanks are more serious than they seem. Furthermore, one person's abandoned septic tank could affect an entire community's groundwater. Taking a wait-and-see approach with an old septic tank may be tempting, but the risks aren't worth it.
ACE Septic & Waste can help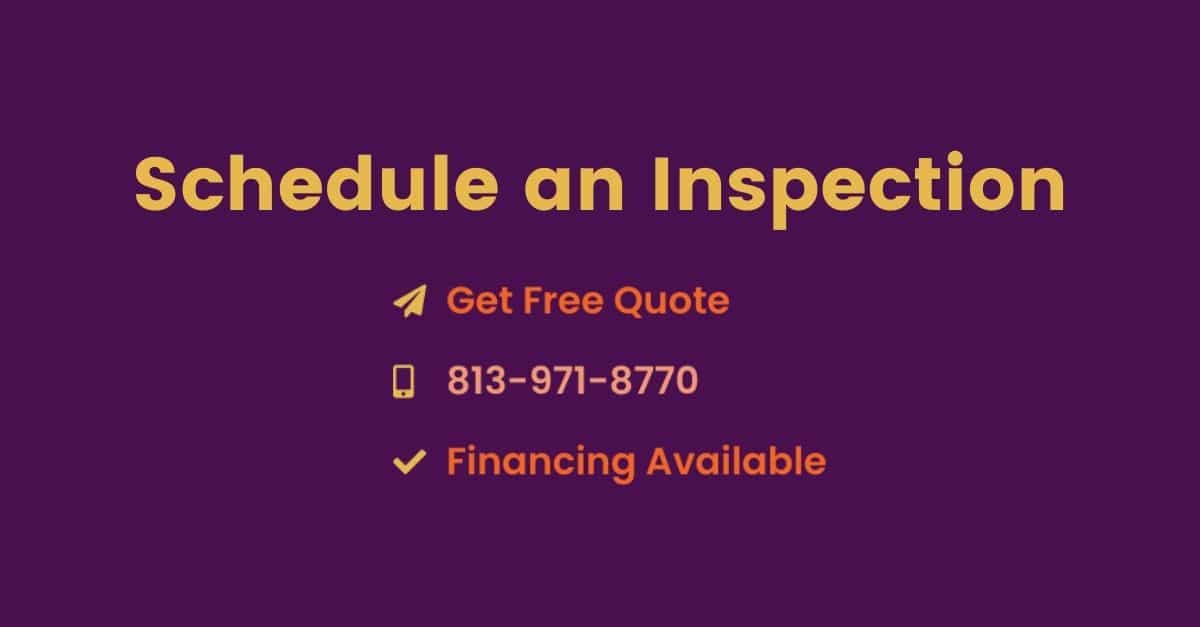 Let ACE Septic & Waste help you to seal off an antiquated septic system the right way. Or, if you live in Citrus or Hernando counties, it pays to explore the opportunity for a grant to upgrade instead. We'll be there to install the upgrades.
We employ reliable, experienced technicians, so you can rest assured that your property is handled with the utmost care and compliance.
Call ACE Septic & Waste today for an inspection or a free quote on sealing off your abandoned septic system. Remember, if the state requires the move, most expenses will be reimbursed.